Learn the English that patients really speak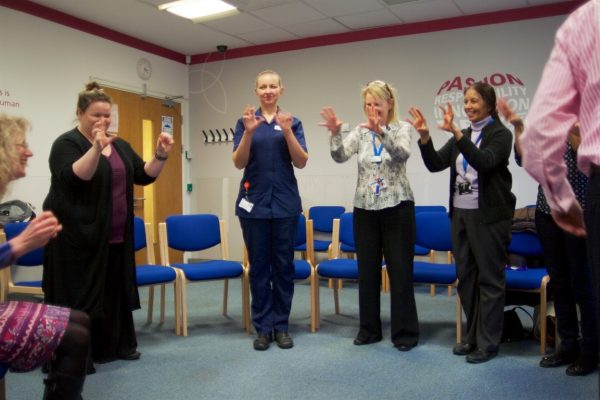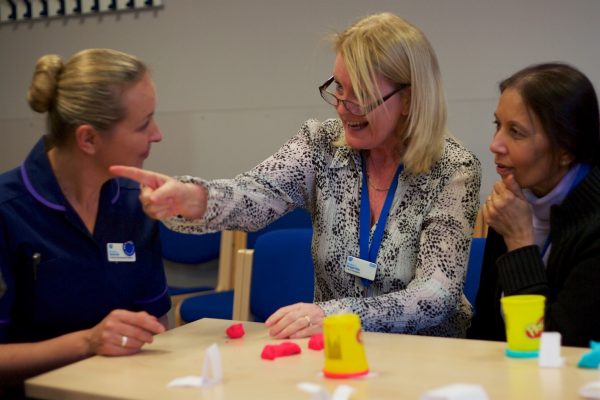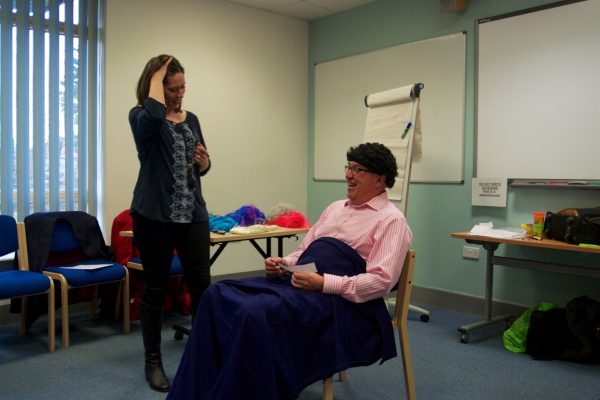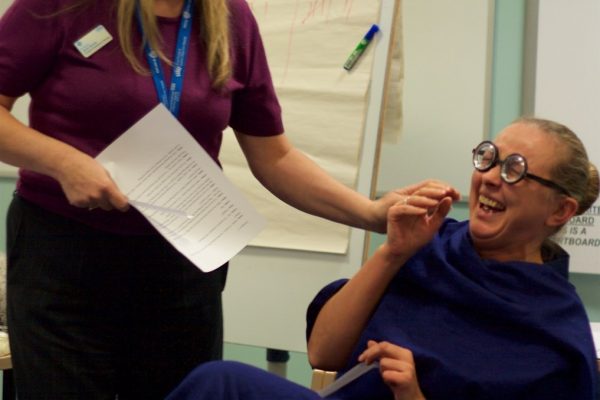 Do you employ healthcare staff that struggle with colloquial and regional expressions in English?
Creative English for Health Professionals gives staff an opportunity to practice responding to queries in real time, as well as opportunities through games, and exercise to help increase familiarity with common idioms heard in hospitals and tailored to regional dialects.
Designed to be run through facilitated sessions, this programme can be run either by volunteers from your team or by a FaithAction trainer.
The Creative English licence programme has returned!
Leave us your details to register your interest!