Better health through better English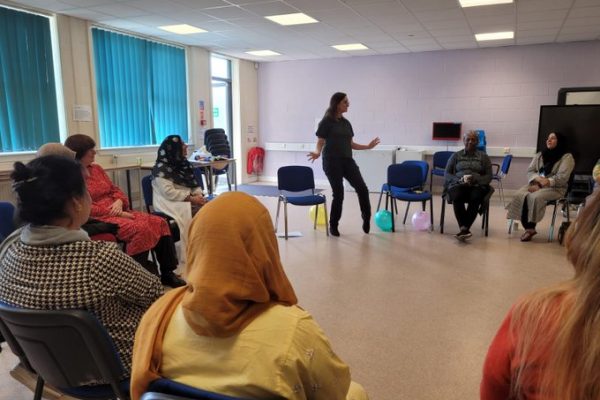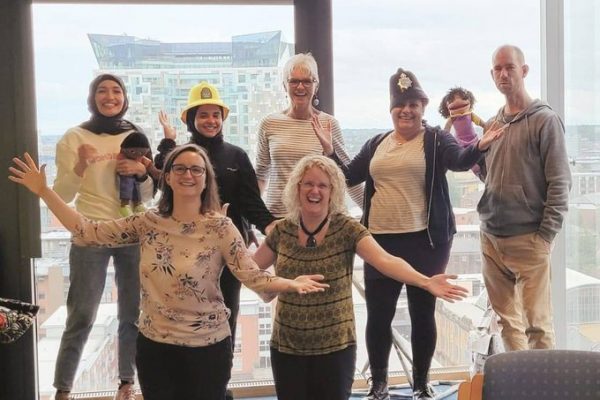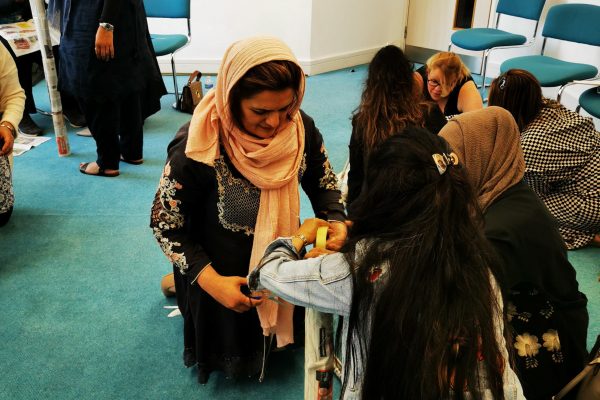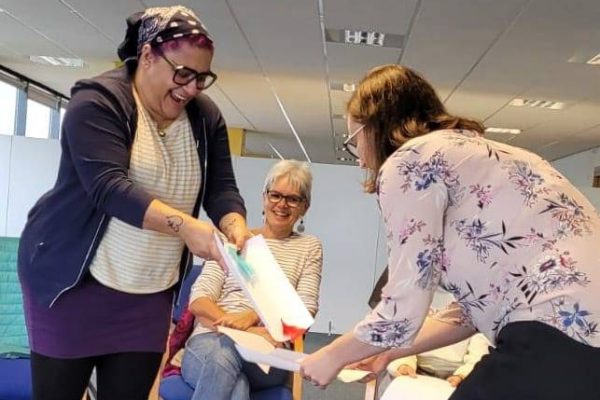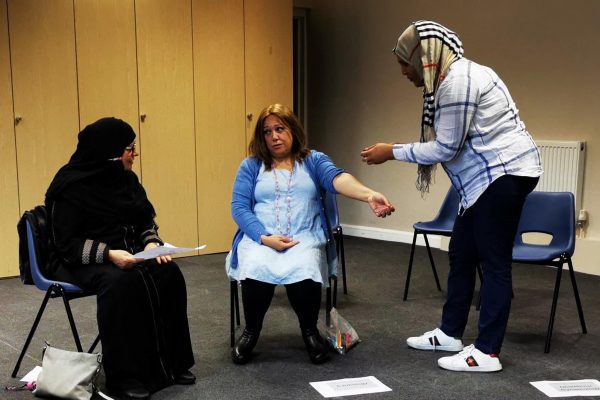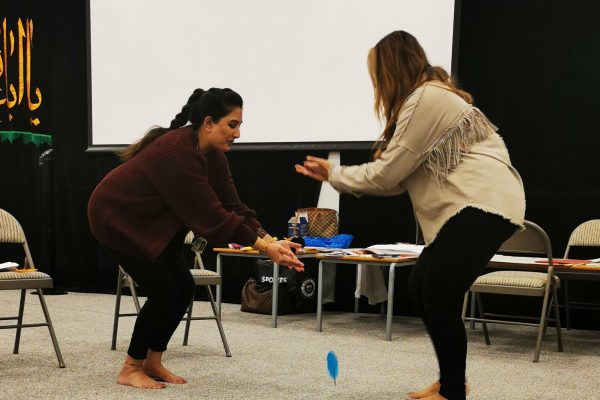 Designed around learners' desires to be able to look after their own health and the health of their families better, Creative English for Health includes activities to improve health literacy, language and understanding of the health system.
Delivered as either a 10– or 12–week course, depending on the interests of the participants involved, sessions include games and exercise to improve health literacy and opportunities to practice talking to health professionals and others who can improve health outcomes, including landlords and teachers.
If costs are an obstacle to you being able to run Creative English in your community, let's talk!
The Creative English licence programme has returned!
Leave us your details to register your interest!