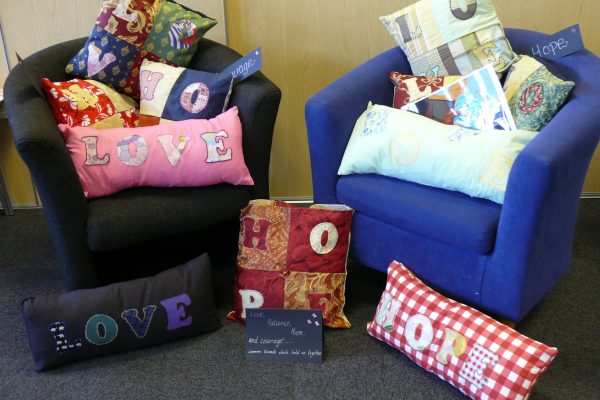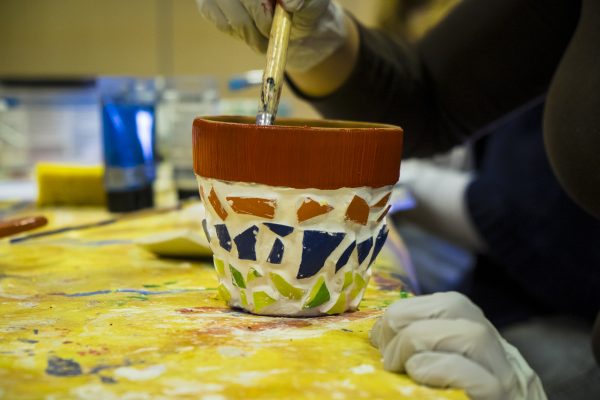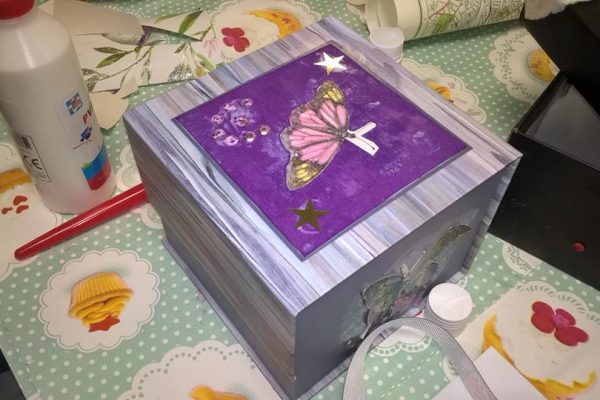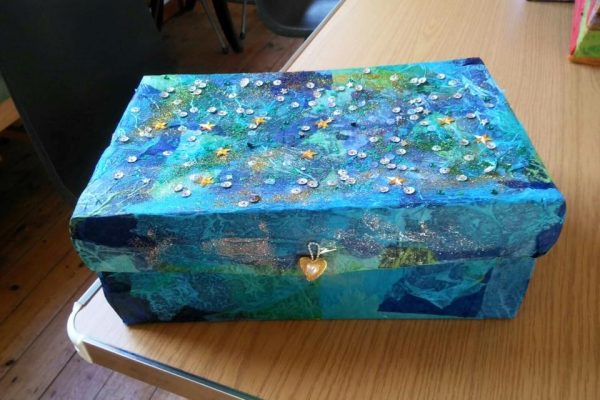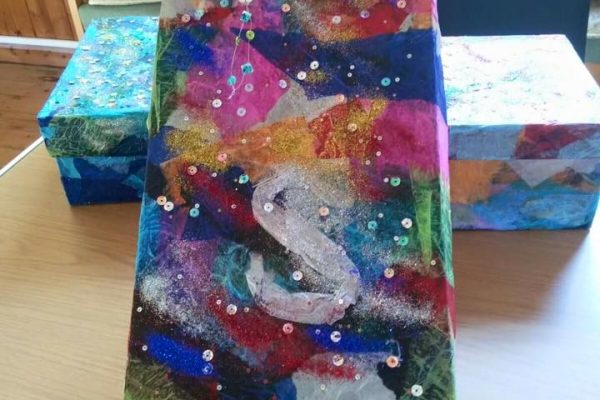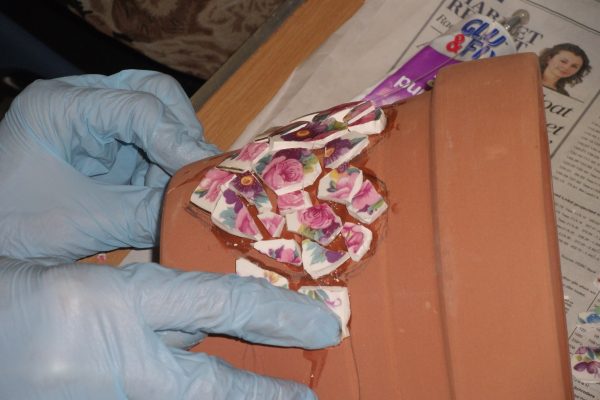 For those looking to support participants struggling with their English engage with the Peaced Together programme.
Peaced Together allows participants to process difficulties and disappointments, taking participants on a journey from brokenness to hope.
The adapted Creative English materials provided allow participants to take part in Peaced Together's 11–week course no matter what their level of English proficiency.
The Creative English licence programme has returned!
Leave us your details to register your interest!