Confident English for everyday situations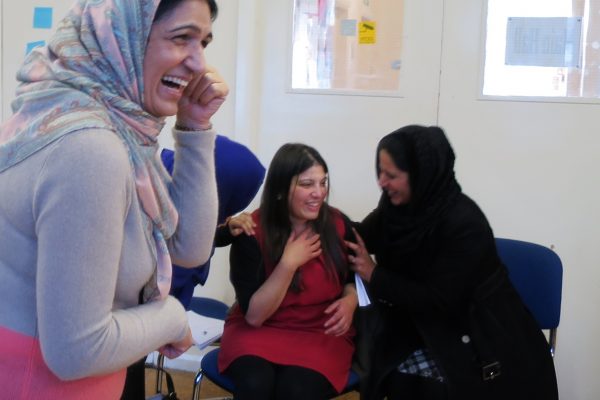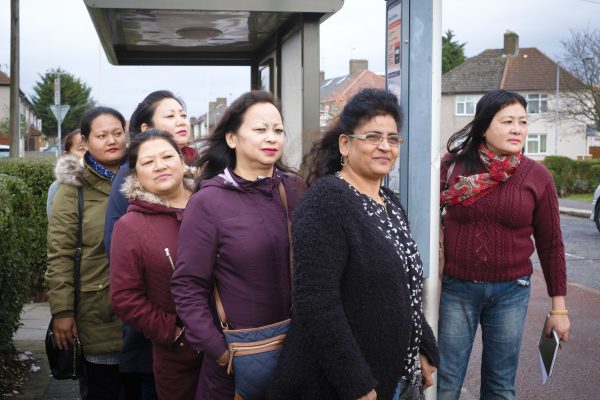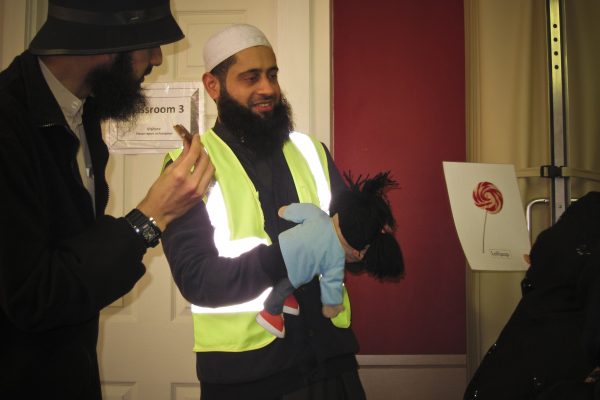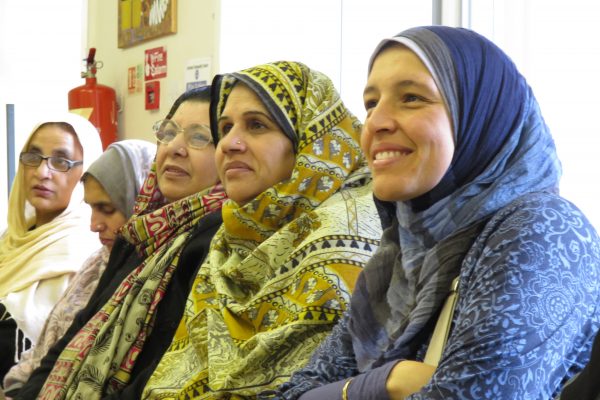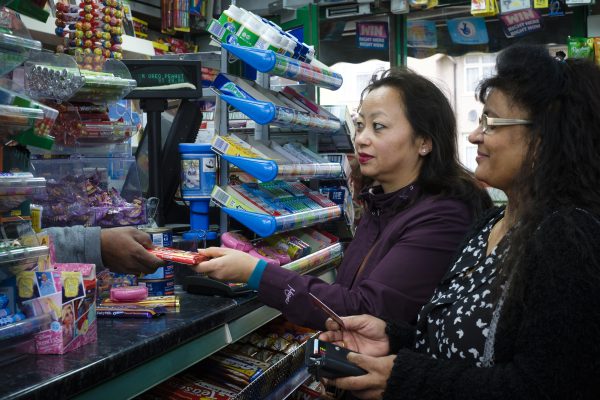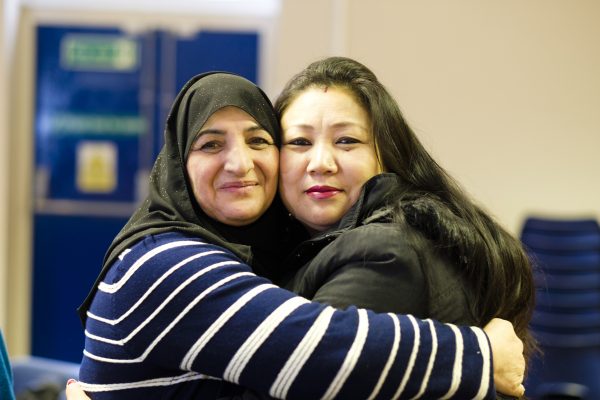 Our original programme, developed through participant-led research for Queen Mary University of London.
Creative English is a fun way to build confidence in spoken English for everyday situations including talking to doctors, teachers, landlords, shop assistants and neighbours.
Designed to be run on a flexible basis, Creative English can be run as one session per week for an academic year, or as a series of shorter courses.
You'll get plans for 38 sessions, each lasting two hours, as well as a fully stocked resource kit to allow your trained volunteers to deliver the programme.
† Refresher training for previously-trained volunteers. There is an additional cost to train new volunteers.
For organisations running Creative English for the first time
If costs are an obstacle to you being able to run Creative English in your community, let's talk!
Refer a friend and you'll both receive a £100† discount on your annual license fee!
† £50 discount for each subsequent referral after the first.
If you're already a Creative English licence holder, or you're looking to purchase one, you can add any Creative English Focus license to your package for only £150 extra!†
† This offer is dependent on allowing the Creative English team to collect simple survey data from your learners for the purposes of improving our services.
If you are a private or public sector organisation looking to deliver or fund a Creative English programme, please get in touch to discuss pricing.
The Creative English licence programme has returned!
Leave us your details to register your interest!