Families learning together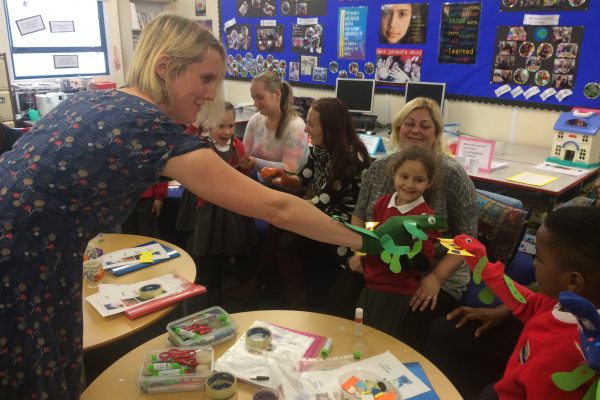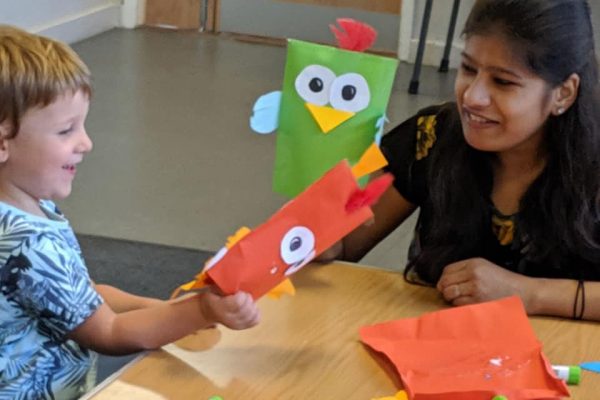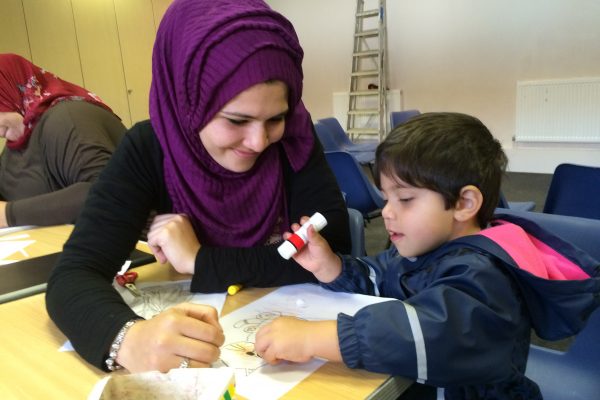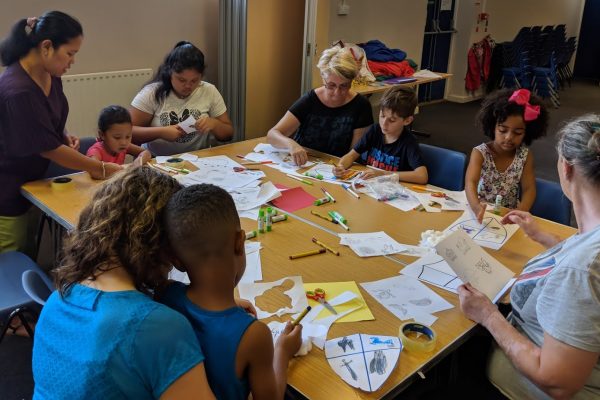 Learn together as parents and children. Unlike traditional family learning courses, Creative English for Parent and Child delivers the programme to participants as a family, encouraging parents and children to develop their skills together.
The 12–week programme will help parents develop their confidence in useful English for adults, including talking to doctors, shop assistants, neighbours and staff at their child's school, using stories and role-play that can involve their children, as well as building a craft together that can be taken home to help consolidate language learning and build communication skills of the child.
If costs are an obstacle to you being able to run Creative English in your community, let's talk!
The Creative English licence programme has returned!
Leave us your details to register your interest!