Helping new arrivals settle into your community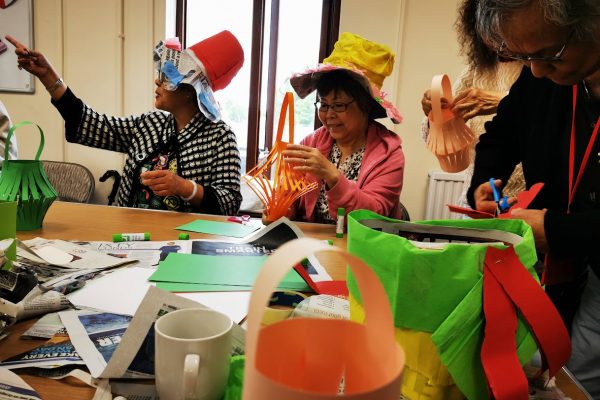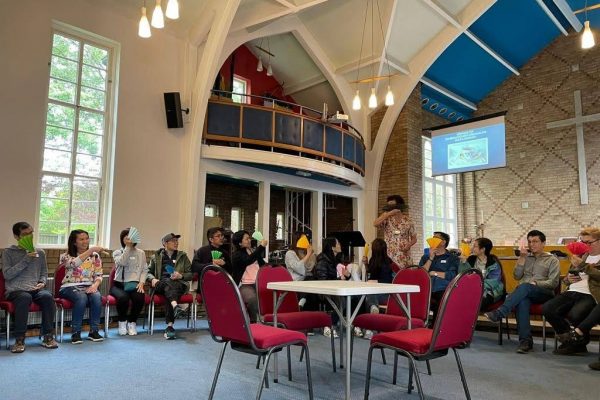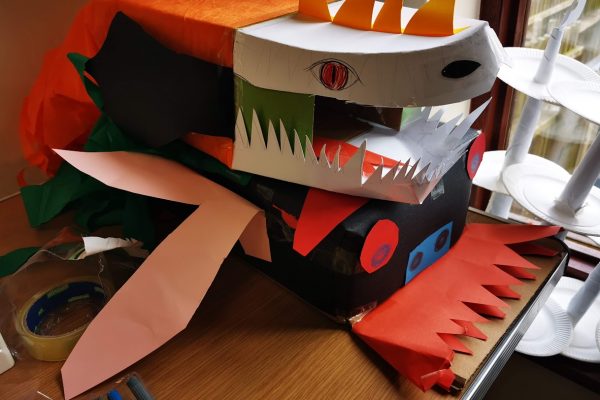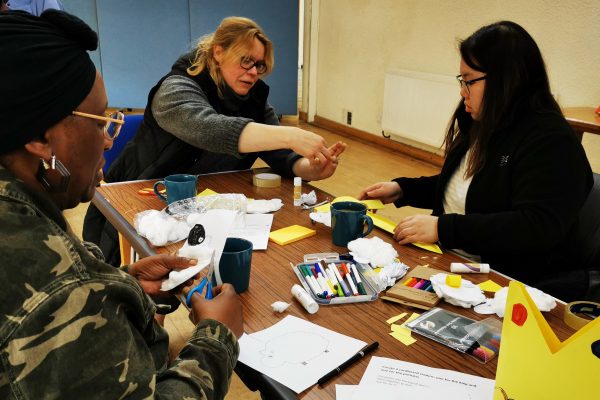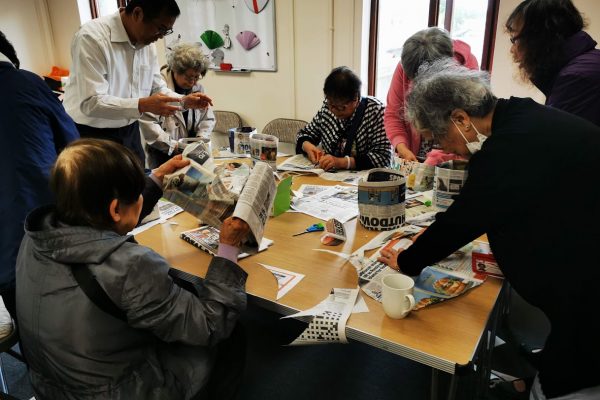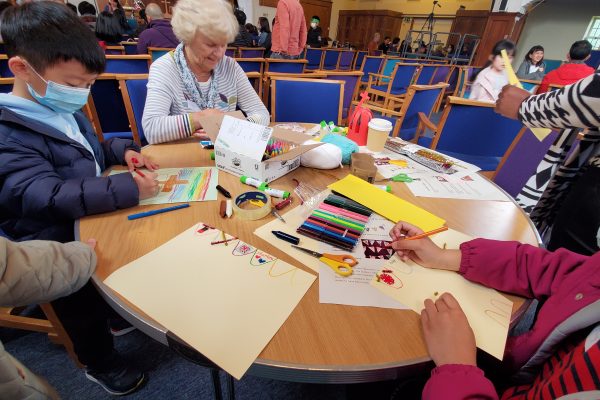 Bring your whole community together! Café Connect brings together people who have limited English, are looking for a point of connection or are looking to make some new friends.
 Through participatory story telling where participants will be able to find out more about their local community, including topics that appear on the Life in the UK test, and craft activities that help facilitate conversation and friendships, help build a community.
The Creative English licence programme has returned!
Leave us your details to register your interest!