English and other skills for entering the workforce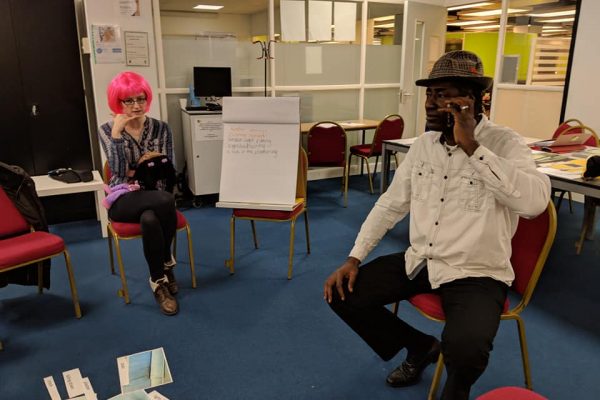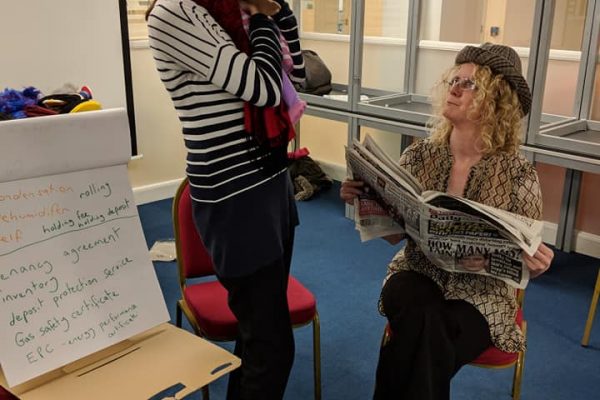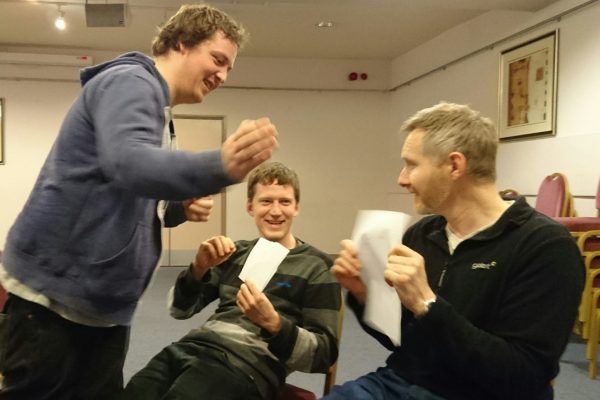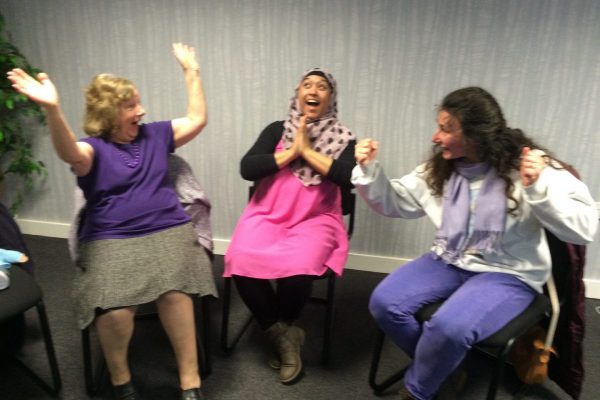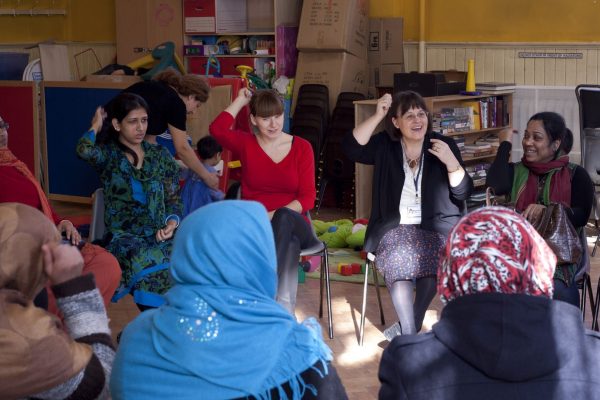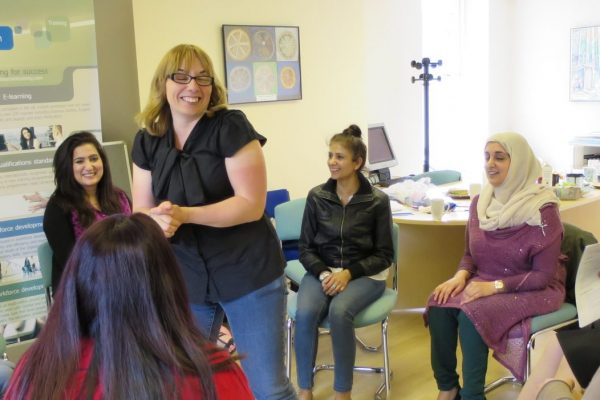 Creative English for Employment is designed for those who want to enter the world of work, but are finding their English language skills are struggling to keep up.
This course combines the Creative English model for developing confidence in conversational English with personalised support to help them get into work.
Participants will be given help with writing their CV, tips for searching for jobs, and help with preparing for interviews.
If costs are an obstacle to you being able to run Creative English in your community, let's talk!
The Creative English licence programme has returned!
Leave us your details to register your interest!