What goes on in a Creative English class?
The Creative English course is based around scenarios inspired by reality, following the daily lives of a number of families living on the same street. Learners take the role of members of these families and act out common everyday situations, from a visit to the doctors to the weekly shopping trip. Each session is filled with fun activities to keep learners engaged and motivated as they learn and practice their English through natural conversation in a relaxed and friendly atmosphere.
What are the benefits of Creative English?
Learners…
Volunteers…
The community…
Learners…
Gain the ability to better take part in everyday conversations, along with greater confidence and understanding of the language;
Feel like they have a place to belong, being a part of group and wider community activities;
Are able to seek advice and support from their communities and access local services with greater confidence.
Volunteers…
Can learn new skills and gain valuable experience that they can add to their CV and help them with other areas of work;
Get great satisfaction from witnessing their learners as they achieve and grow throughout the course;
Can use community engagement time as contributions towards accredited qualifications, in fields such as social work.
The community…
Can provide practical conversational English training in its area at a low cost and without requiring specialist staff;
Will benefit from greater cohesion and communication, with more people getting involved with local activities and events and
Helps to improve skills of their local people and get them prepared for moving on to further learning.
Who's behind the Creative English programme?
Creative English was developed by FaithAction based on Dr. Anne Smith's PhD thesis at Queen Mary University of London that drama-based facilitation increases a sense of belonging and therefore helps the learners to absorb the language better. Anne is now the Lead Trainer on the Creative English programme, providing training and support to groups running the course, and helping to develop the programme further.
FaithAction is a national network of over 2,000 faith-based and community organisations – we offer them support and training, keep them up-to-date with key information, and serve as a connection between them and government. We've also been part of the Department of Health's Strategic Partner Programme since its start in 2009, serving as the voice of faith groups to the Department, NHS England and Public Health England.
You can learn more about us on our site.
What has Creative English achieved so far?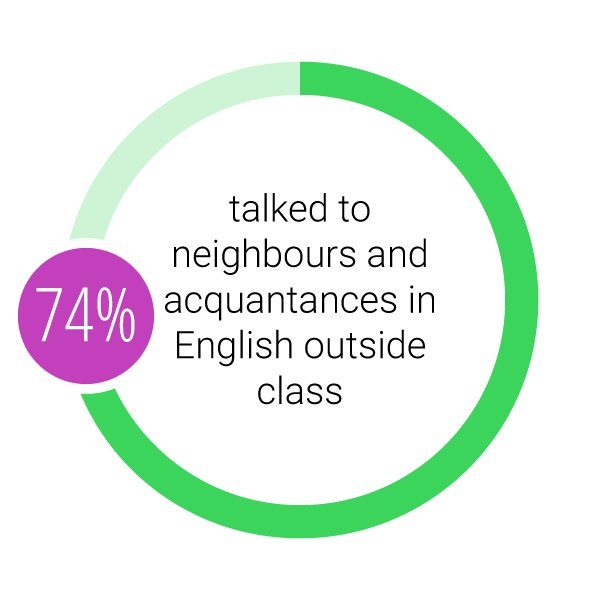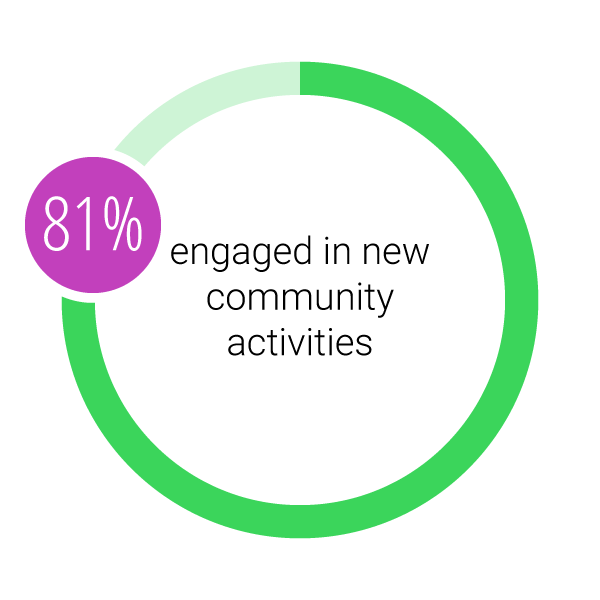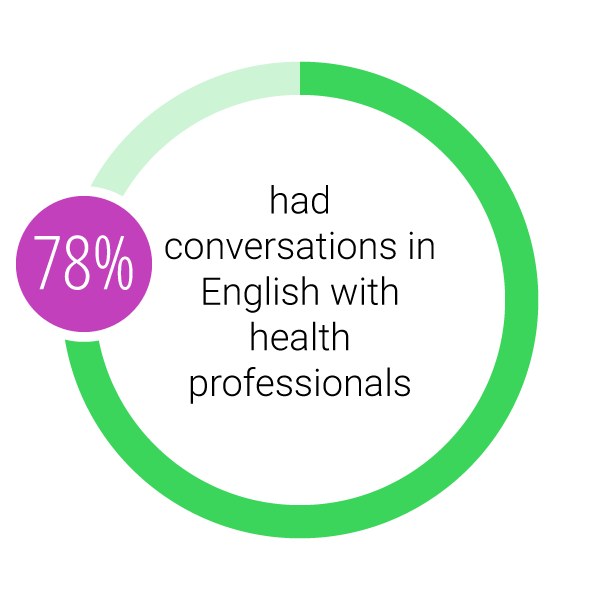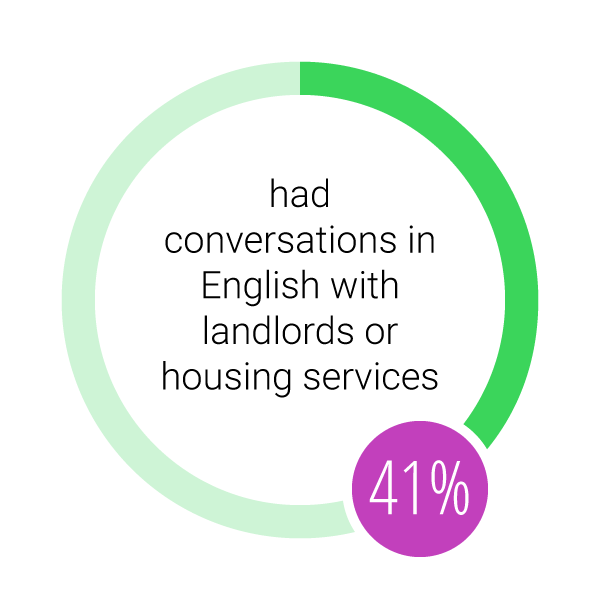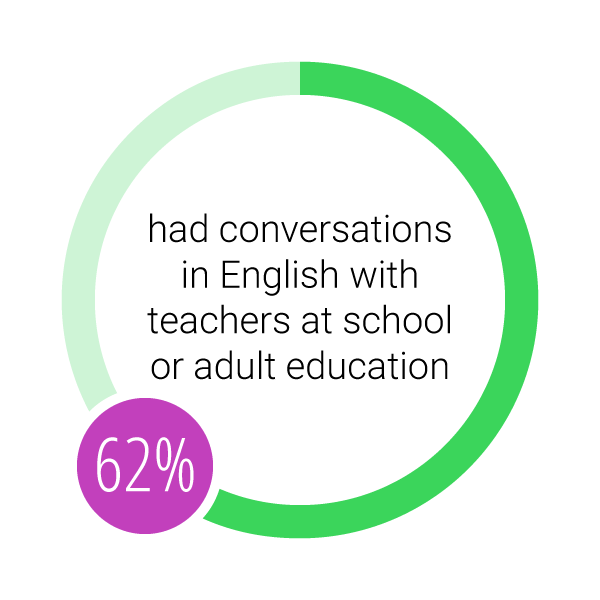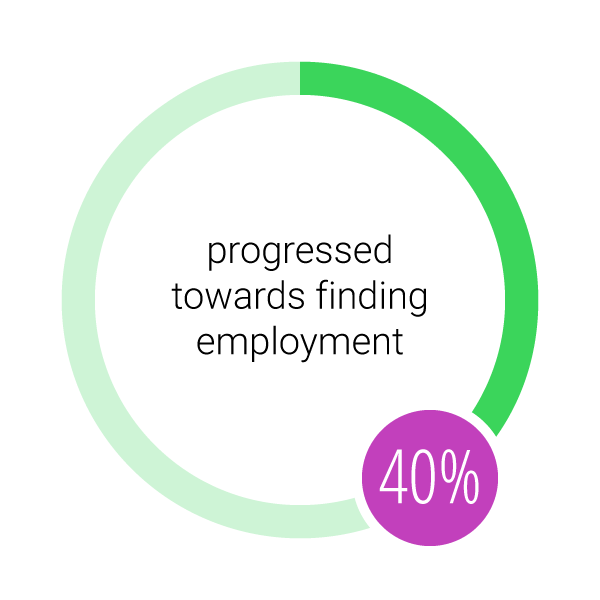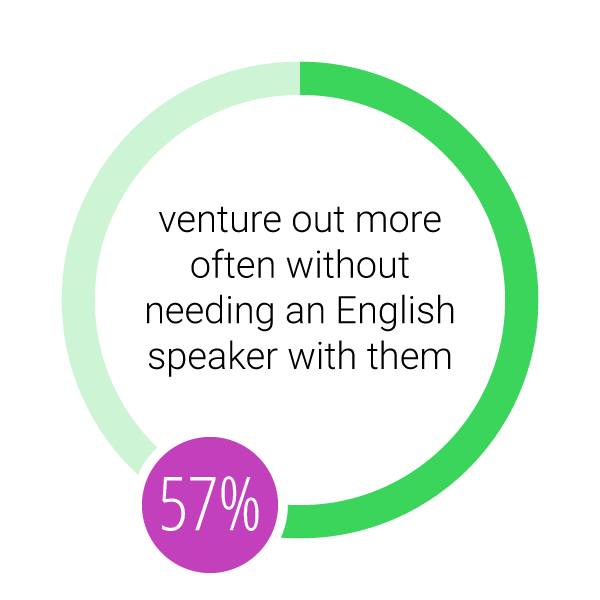 The Creative English Family Learning programme is one of six groups nominated for a British Council ELTons 2016 'Local Innovation' award, which will be awarded in June. For more information, see our story here.
In addition, the Creative English programme was one of 5 groups nominated for a British Council ELTons 'Excellence in Course Innovation' award in 2015.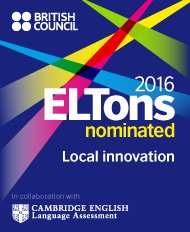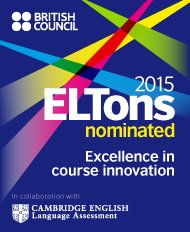 How Creative English got started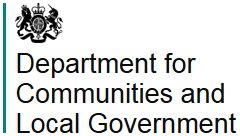 Creative English was originally developed in partnership with the Department of Communities and Local Government, as part of a £6million scheme to reduce isolation and marginalisation of communities across England which began in 2013.
In addition, as part of the partnership with DCLG, we also ran the Creative English Innovation and Sustainability Fund, which gave grants of up to £10,000 to support and build sustainability for 16 projects using creative methods of teaching English.